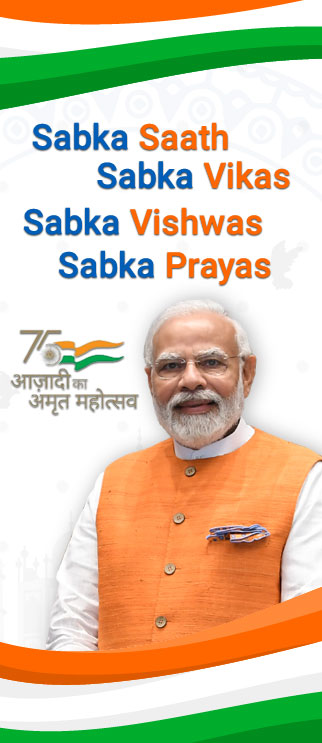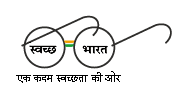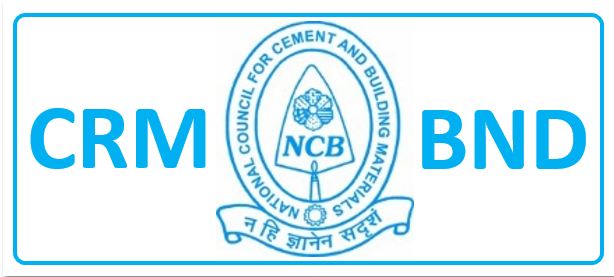 खनन, पर्यावरण, संयंत्र इंजीनियरिंग और संचालन केंद्र (सीएमई)
Centre for Mining, Environment, Plant Engineering and Operations (CME)
Brochure PDF

Centre for Mining, Environment, Plant Engineering & Operation
The centre provides entire range of services from identification of the site to commissioning of the cement plant including Geology and Mining, Project Engineering & System Design, Process Optimization, Energy & Environment audits and Plant Maintenance.
The Centre provides its services through the following Programmes:
In the area of geology and mining services; centre provides site selection for green field cement projects; survey and geological mapping for new limestone deposits using advance techniques such as remote sensing and geographic information system; planning, supervision and execution of detailed geological exploration; computer aided deposit evaluation and mine planning, equipment selection and deployment. Updating of National Inventory of Limestone Deposits has  been one of the important tasks, through which, the limestone reserves 44,000 million tonnes as estimated in 1974, when the project was initiated, increased to 123,848 million tonnes by March 2015.Through this national task, more than 100 sites have been identified  for setting up green field  cement plants.
In the area of Environmental Management; NCB has completed around thirty five studies on Environment Impact Assessment (EIA)/Environment Management Plan (EMP) for Greenfield and brown field cement plants and mines. EIA and EMP studies involves ambient air quality and point source monitoring in respect of particulate matter and gases such as SO2, NO2, CO, water, soil analysis, land-use pattern through digital image analysis of satellite imageries, ambient & source noise surveys as well as studies on ground vibrations due to blasting operations in mines. Life Cycle Assessment (LCA) studies were carried out for cement sector, alternate fuels utilization in cement plants, construction and steel re-rolling mills sector. Under the aegis of Central Pollution Control Board (CPCB), NCB carried out studies for development of emission norms for cement and refractory sectors and prepared "Comprehensive Industry Document (COINDS)" for major & mini cement plants and plywood Industry. To enhance environmental consciousness in Indian Cement Industry – NCB instituted National Awards for Environmental Excellence (NAEE) separately for plant and lime stone mines. Since 2000, NCB has given 32 nos. NAEE to various Cement plants and their captive mines.
The Centre carries out Process Optimization studies in cement plants which include trouble shooting, diagnostic studies such as corrosion of kiln shell, precalciner operation, unstable burning, coating build-ups, jamming of silos, optimization of grinding operations. Another important activity of the center is Energy Management covering energy audit leading to identification of potentials for energy conservation and implementation of various schemes for achieving the identified savings – both short term and long term, effective utilization of fuels including alternate fuels such as WDF – agricultural and industrial wastes. So far, 170 Energy Audit studies have successfully been completed at various cement plants. NCB also extends its services for conducting mandatory energy audit in cement plants as per PAT (performance achieve and trade) scheme of bureau of energy efficiency (BEE). Keeping in view the importance of energy conservation, NCB, at the initiative of Ministry of Commerce & Industry, Govt. of India, instituted the National Award for Energy Efficiency in Indian cement industry in 1986-87, as a motivation for competitive improvement and inculcates energy awareness.
In the area of Project Engineering and System Design, preparation of Pre-feasibility report, TEFR and DPR for Greenfield and Modernization/Expansion of cement plants are the major activities. The comprehensive services being provided encompass all activities for project management on turn key basis from concept to commissioning. Assessment of plant capacity, techno-economic viability for rehabilitation scheme. Valuation of plant and machinery are some of the specialized services being provided to the cement industry.
For further details please contact:
Head of Centre
Centre for Mining, Environment, Plant Engineering and Operations (CME)
National Council for Cement and Building Materials
34 Km Stone, Delhi-Mathura Road (NH-2), Ballabgarh-121 004, Haryana, INDIA
Phone (Direct):+91-129-2666642 (D), 2666718
Board:+91-129-2666600 (EPABX)
Latest Activities