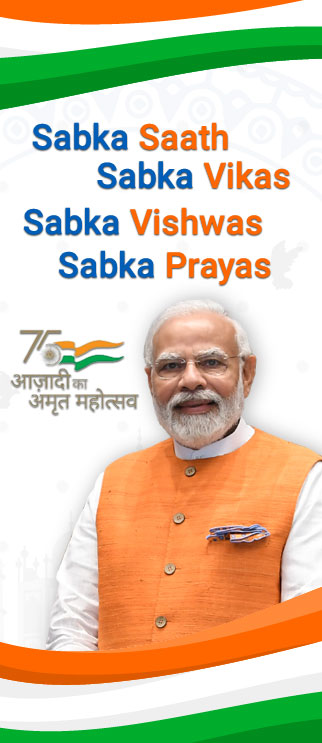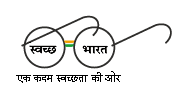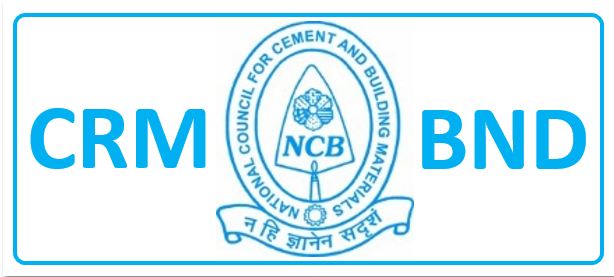 Management
Management of NCB is entrusted to a Board of Governors, which consists of representatives of cement manufacturers, government of India and consumers of cement.
Planning the Research
Identification of research projects in NCB is carried out through the process of technology forecasting, references from industries and the government, seminars etc. The project programme is finalized after direct consultation with industry and deliberations in the Research Advisory Committee (RAC). The projects are executed by multi-disciplinary teams. Besides Programmed Projects, NCB also undertakes Sponsored Projects, at the specific request of an organization, on cost-basis.
Latest Activities