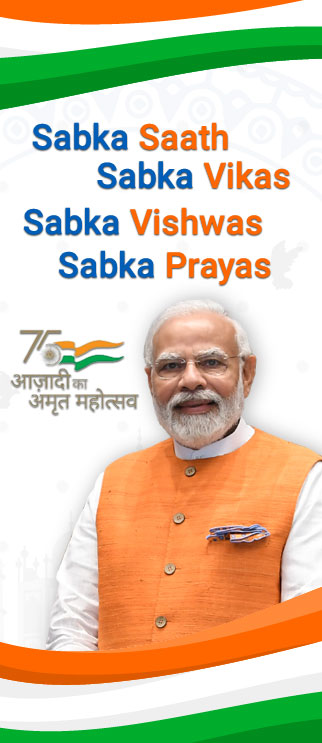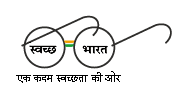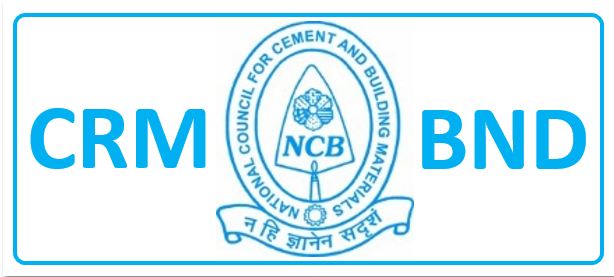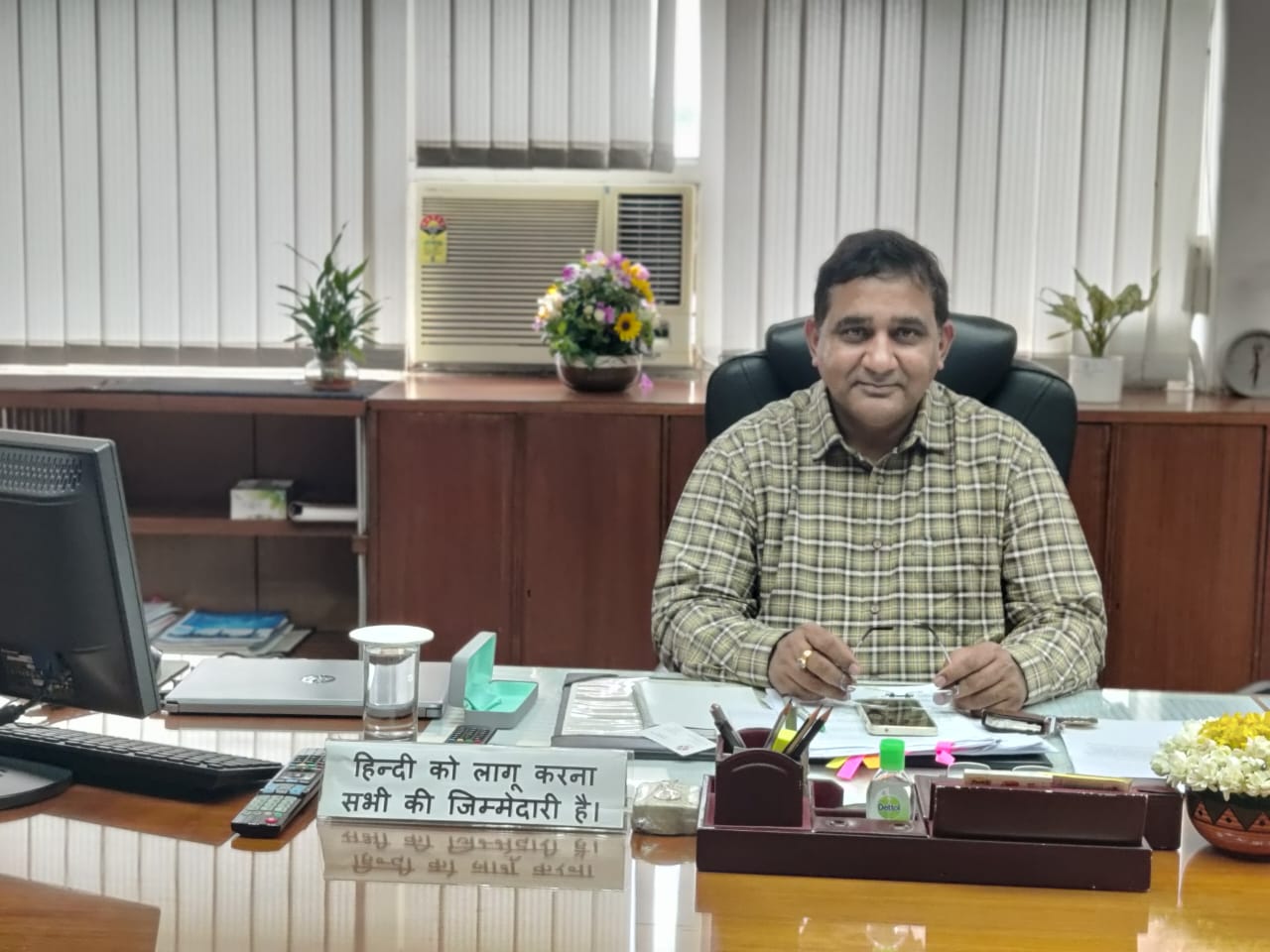 Dr L P Singh

Director General - NCB
Dr L P Singh, FRSC, is a profound scientist/researcher with a distinguished career in Research & Development. He has demonstrated exceptional expertise in managing several research projects of international /national importance, fostering collaboration and driving innovation. With a strong track record, Dr Singh is committed towards advancing scientific knowledge and translating research into practical applications.
Dr Singh earned his Ph.D. degree (1996) in Physical Chemistry from the University of Roorkee (now IIT Roorkee). For his exemplary contribution in research and development, he was awarded with two of most prestigious awards; the 'First Khosla Research Award' (Gold Medal) and 'Second Khosla Research Award' (Silver Medal). Dr Singh also known for his knowledge, abilities during stints in his legendary, long career spanning over 30 years, as Centre of Excellence Fellow at the National Institute of Materials and Chemical Research, Japan and as Scientist at CSIR-Central Building Research Institute, Roorkee.
Dr Singh, also recognised as one of the most important and prominent figures in Nanotechnology for Cement Based Materials in the country. An avid researcher and an eye for details, he has shared his insights in more than 100 substantial research articles in international publications, also authored seven book chapters, three registered patents and last but not the least, he transferred several know-how/technologies to different MSMEs. His contribution in the field of Cement and Building Materials is widely acknowledged and well implemented across the globe, honouring more than 6700 citations with a h-index of 40.
Dr Singh has supervised more than 08 doctoral theses and 06 are in process, more than 50 post graduate dissertation. For different research and academic collaborations, Dr Singh has made a number of foreign visits under different bilateral programmes, invited talks, conference/symposium and fellowship calls, to establish international collaborations with recognized institutes such as the Centre for Advanced Cement Based Materials, Northwestern University, USA, Centre for Nanotechnology in Construction Materials, University of West Scotland, Paisley, UK, Belgorod State Technological University, Russia, University of Jinan, China, Hong Kong Polytechnic University, Hong Kong etc.
For his extraordinary contributions in the field of research and technology, Dr Singh has been conferred as the Fellow of Royal Society of Chemistry, London (UK) and listed in rank 2% or above Scientist in the world according to Stanford University ranking in Aug. 2021. Also awarded "Outstanding Concrete Technologist Award" 2015 by Indian Concrete Institute (ICI) and UltraTech, Cement.

Research interests and expertise:

Building Materials (cement/concrete, bricks, lime)
Heritage Materials, Industrial Waste Utilization such as flyash, copper tailing, industrial sludges, red mud, sponge iron waste, cobalt plant waste, rice husk ash, bagasse ash etc
Carbon Capture Storage & Utilization
Nanotechnology
Materials Characterization using advanced instrumentation techniques such as electron microscopy, X-ray diffraction, TG/DTA, XRF, BET, NMR, FTIR, nano-indentation, AAS/ICP etc.
Phase Change Materials for Energy Efficiency
Pollution abatement in building material industries.
Latest Activities