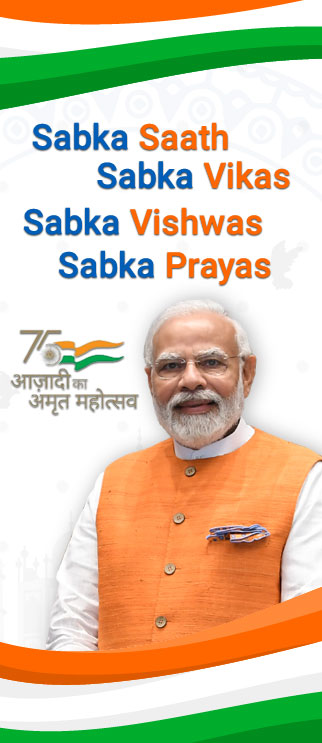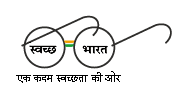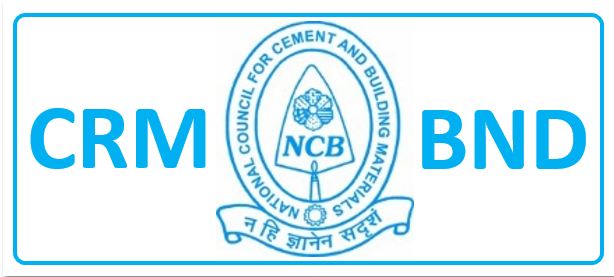 Plant Maintenance
Main Activities:
Maintenance System Audit / Evaluation
Compressed Air Optimization (Studies carried out in 30 cement plants)
Condition Monitoring, Computerized Maintenance, Diagnostic Studies on Maintenance, Preventive Maintenance, Safety Audit, Inventory Control etc.
Recent Projects:
Compressed Air Optimization at Ambuja Cements Ltd (Maratha Cements), Prism Cement, J K White cement works, Mangalam Cement, Manikgarh Cement, Lakshmi Cement, Century Cement, BirlaCorpn. Ltd. (Satna, Birla Vikas, Chanderia and Birla Cement Works), Ultra Tech Cement Ltd.-Tadipatri, ACC Gagal, The India Cements Ltd. (Sankarnagar Plant).
Latest Activities