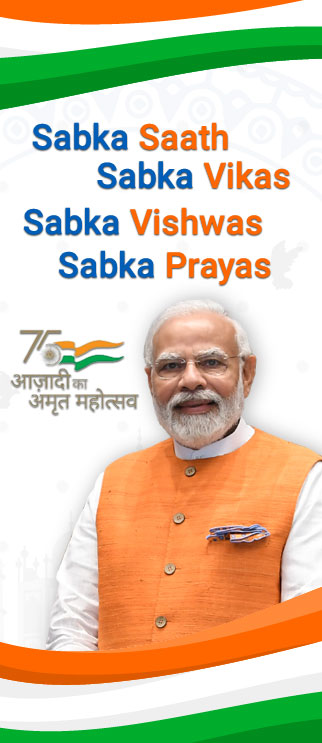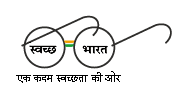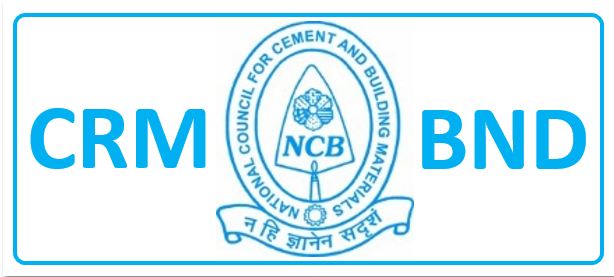 Testing Services
NABL accredited and BIS recognized testing laboratories
Complete physical and chemical testing and evaluation of cement raw materials, raw meal, coal/ coke, kiln feed, gypsum, clinker, cement, pozzolana, aggregates, building bricks, concrete, mortar, steel and water, refractory, etc as per various national and international standards
Mineralogical, morphological and microstructural evaluation of raw materials and cement clinkers by Optical Microscopy (OM) and X-Ray Diffraction (XRD)
Morphological and microstructural analysis of clinkers, hydrated cements etc. using Scanning Electron Microscope (SEM)
Diagnostic studies on concrete such as ASR, sulphate attack, carbonation etc., by SEM
Point to point elemental analysis along with elemental dot maps using SEM/ EDAX
Petrographic examination of coarse and fine aggregates by polarizing and stereoscopic microscopes as per BIS methods
Detailed mineralogical evaluation of raw materials, clinkers, aggregates, gypsum, clay, soil and other building materials by XRD.
Detail testing for mechanical properties of concrete such as compressive strength, flexural strength, coefficient of linear expansion, modulus of elasticity and poisson's ratio, creep etc.
Detail testing for durability properties of concrete such as water permeability, RCPT, accelerated carbonation test, chloride migration tests, sulphate resistance test etc.
Latest Activities