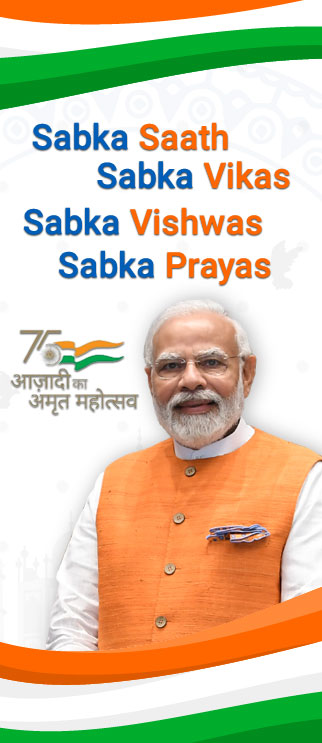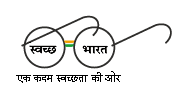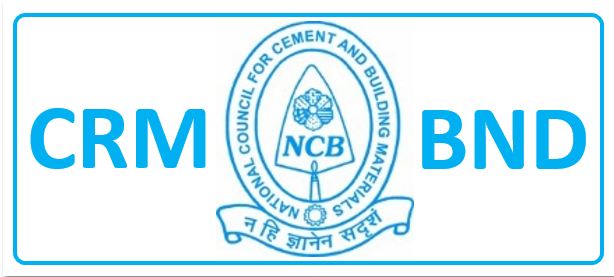 Wastes Utilization
Utilization of industrial wastes such as fly ash from thermal power plants and granulated blast furnace slag from iron and steel industries in the manufacture of Portland Pozzolan Cement (PPC) and Portland Slag Cement (PSC)
Enhancing the fly ash content in PPC by adopting activation of fly ash through different routes.
Use of low grade materials and mine rejects in development of synthetic slag having properties comparable to granulated blast furnace slag conforming to IS:12089-1987
Utilization of industrial by-products such as lead-zinc slag, copper slag, LD slag etc from metallurgical industries, spent pot lining (SPL) waste from alumina industry, jarosite from zinc industry, barium sludge from chemical industry as raw material/ mineralizer in the manufacture of OPC.
Use of "jarosite", a by-product of zinc industry as partial substitute of conventional mineral gypsum in controlling cement setting.
Study on the utilization of different types of slags generated at non-ferrous metallurgical industries such as lead-zinc slag, copper slag, LD slag, E-cat, a waste generated at petroleum refinery and marble dust from marble processing industries as mineral additive and blending component in the manufacture of cement.
Development of kiln furniture and pottery wares by using catalytic waste generated at petroleum refinery.
Developmental studies on plaster coating, tiles, bricks, blocks etc using industrial wastes such as marble slurry, fly ash, red mud etc.
Achievements
Relative increase in fly ash utilization level up to 8% in PPC manufacture and 85% in brick manufacture
Lead-Zinc slag utilization up to 6% as raw mix component and 5% as performance improver in OPC
Copper slag utilization up to 2.5% as raw mix component and 5% as performance improver in OPC
Steel slag utilization up to 2% as raw mix component and 5% as performance improver in OPC
Spent Pot Lining (SPL) waste utilization up to 1.5% as raw mix component
Red mud utilization up to 4% as raw mix component
E-cat from petroleum refinery utilization up to 10% in the manufacture of blended cement
Marble dust from marble industry utilization up to 5-15% as raw mix component
Soda Ash sludge from Soda Ash industry utilization up to 6 to 25% as raw mix component
Lime sludges from different industries utilization up to 25 to 70% as raw mix component
Jarosite utilization up to 1.5% as raw mix component and also as partial substitute of mineral gypsum in controlling cement setting
Synthetic gypsum from marble waste
For further details please contact:
Head of Centre
Centre for Cement Research and Independent Testing
National Council for Cement and Building Materials
34 Km Stone, Delhi-Mathura Road (NH-2), Ballabgarh-121 004, Haryana, INDIA
Phone (Direct):+91-129-2666637, 2666646
Board:+91-129-2666600 (EPABX)
Latest Activities