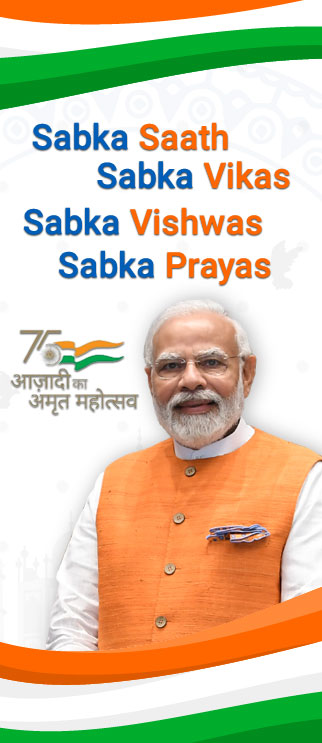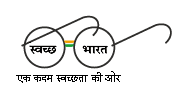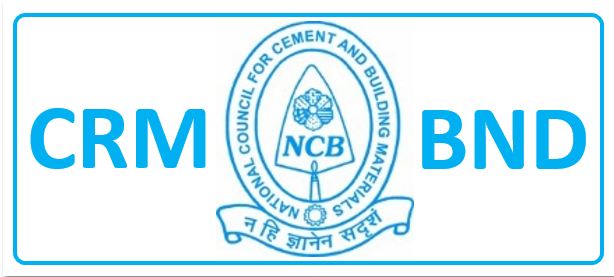 TOTAL QUALITY MANAGEMENT (TQM)
Assistance in setting up quality control laboratories
Assistance in documentation and installation of laboratory quality management system and accreditation as per ISO 17025
Assessment of testing laboratories and proficiency improvement of laboratory personnel Assistance in implementation of ISO 9000 quality management system.
Conducting training workshops on ISO-9001 and ISO-17025 quality management systems.
Quality Monitoring Service for input, process and output control and Quality Assurance in cement plants.
Latest Activities