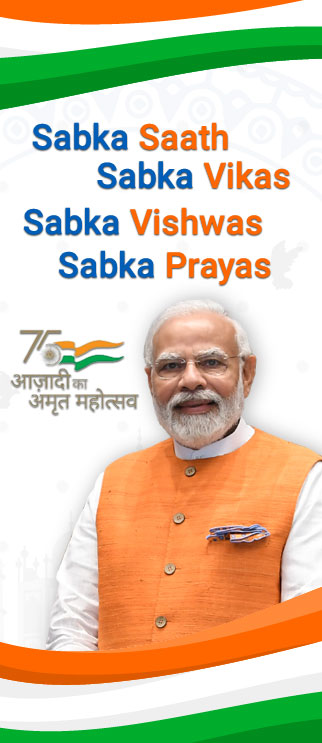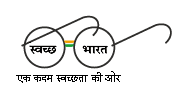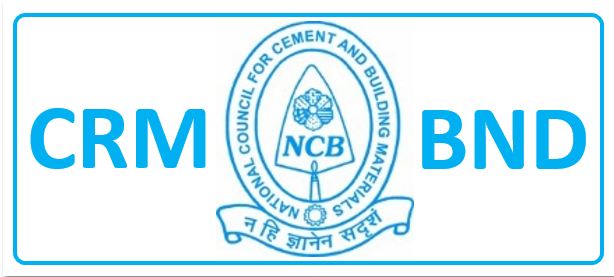 Evaluation of raw materials and cement samples
The cement industries are facing challenges in national and global perspectives in international trade and commerce. This fact brought about awareness and emphasis on:
Improved grades of cement for construction
Utilization of wastes and industrial by-products in cement manufacture
Conservation of resources and protection of environment
Export of cement and
Competitiveness meeting quality requirements and consumer orientation
In order to assist the cement industry in its endeavor to make available quality cement to the consumers, NCB has evolved scheme for "Evaluation of raw materials and cement samples package annually as a diagnostic tool and feed back on their quality to the plant management. In addition, routine testing and evaluation of other materials such as by-product wastes, aggregate, concrete etc is carried out as part of services rendered to cement and construction industries.
Latest Activities